TOPOLOGIE
Carlos Granon, a rock-climbing enthusiast and the founder of Topologie, created the brand to symbolize his passion for endless expeditions to the most remote crags and mountains of our planet. Topologie brings the authentic climber spirit into each product and emphasises the quest for inner balance and self exploration.
COLLECTION SS2023
Topologie takes the aesthetics of functional objects to create everyday accessories for your city adventures.
In rock climbing, every item is a perfect blend of form and function. Every item serves the purpose it was made for.
Every item is the exact solution for a specific situation. There's no room for error, no room for fuss. No millimetre is wasted.
Topologie is guided by this unique design principles to create precise and beautiful objects for urban explorers.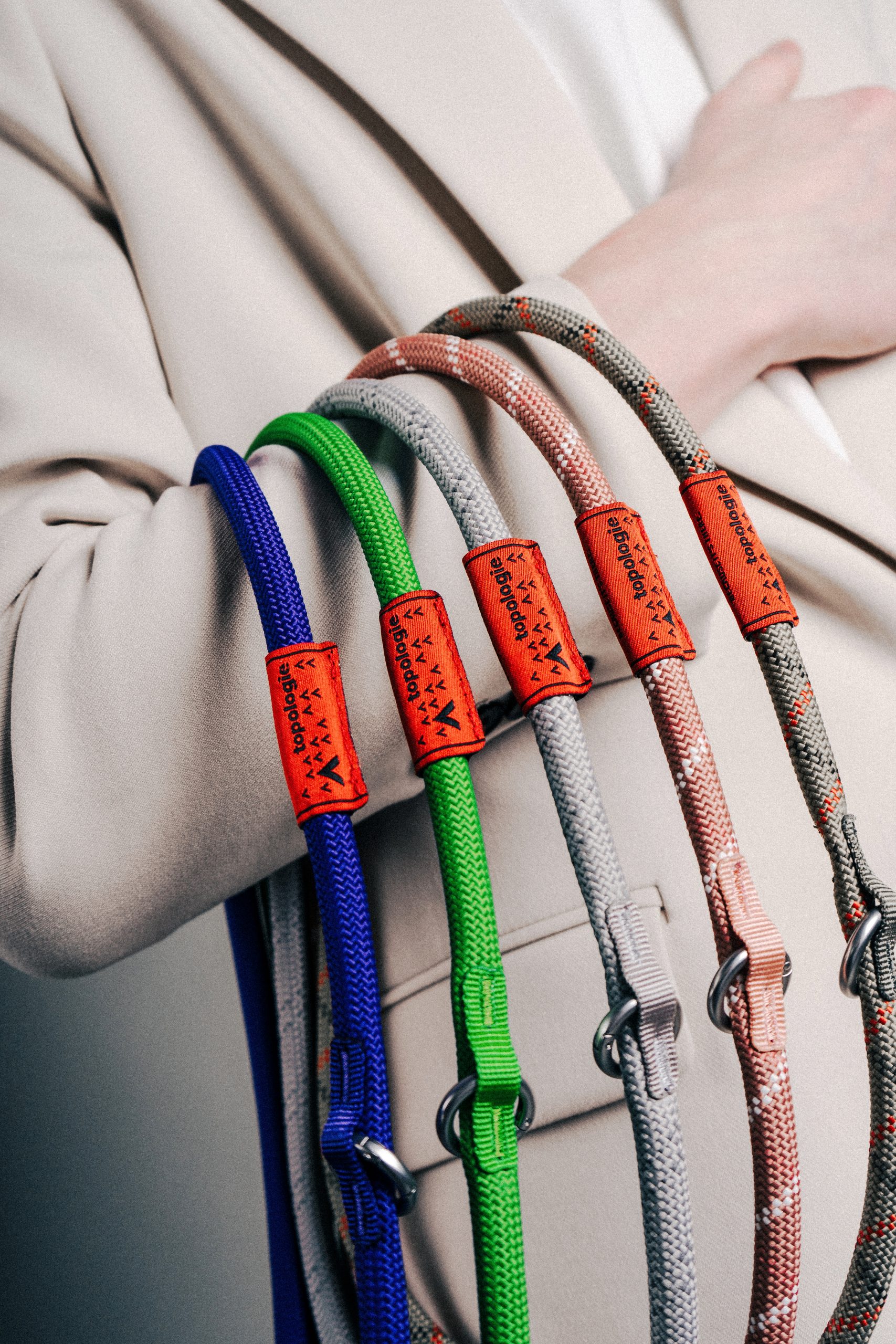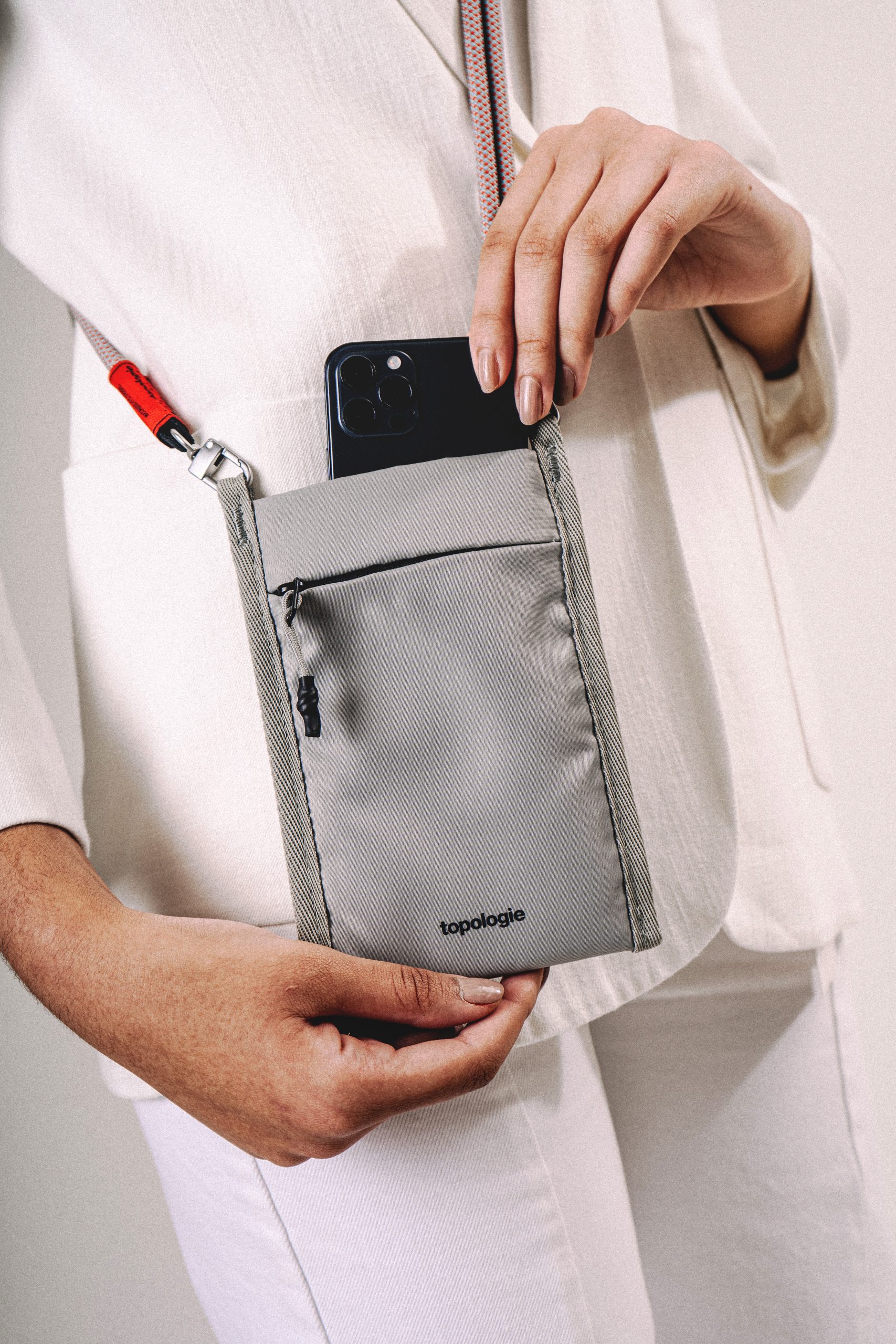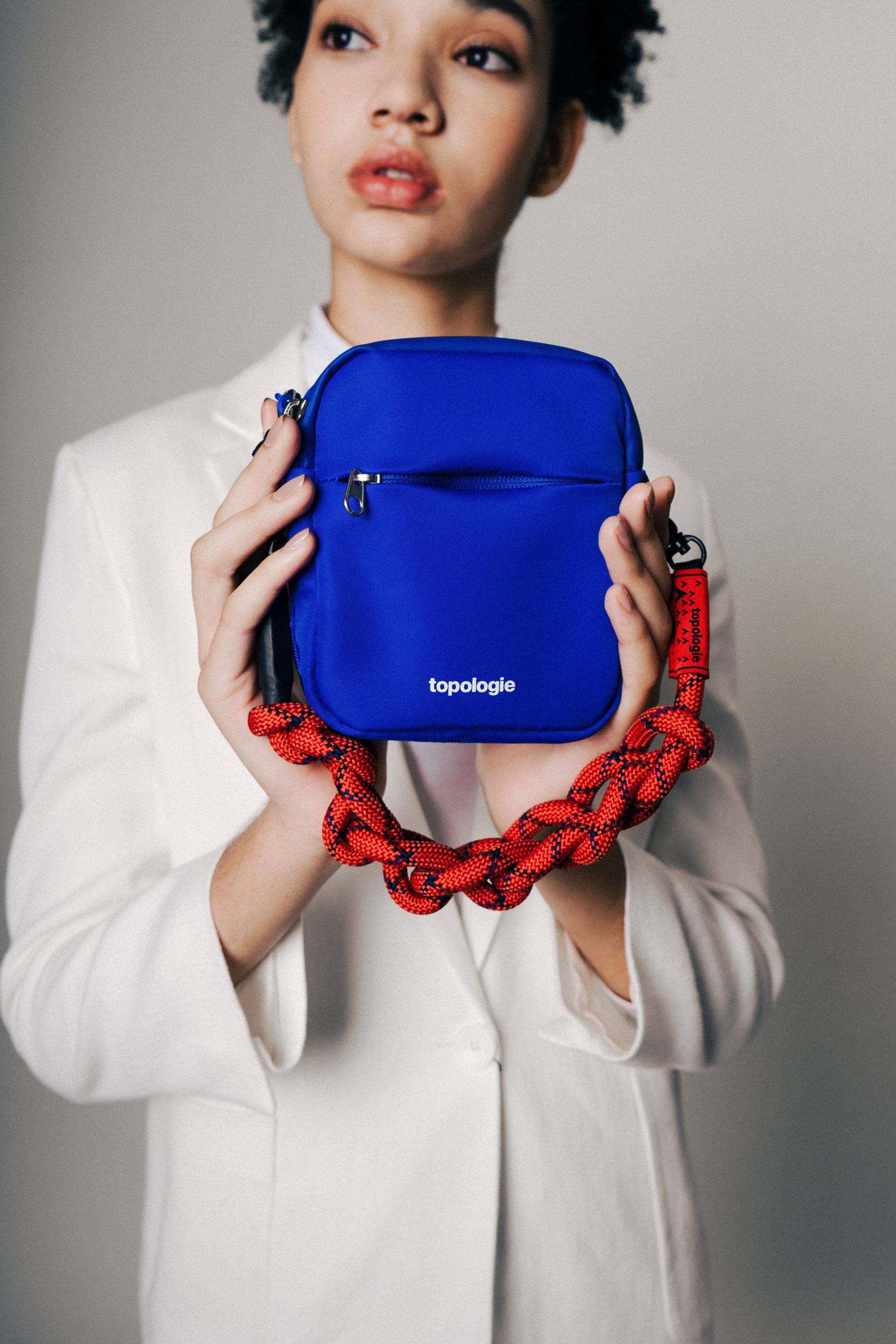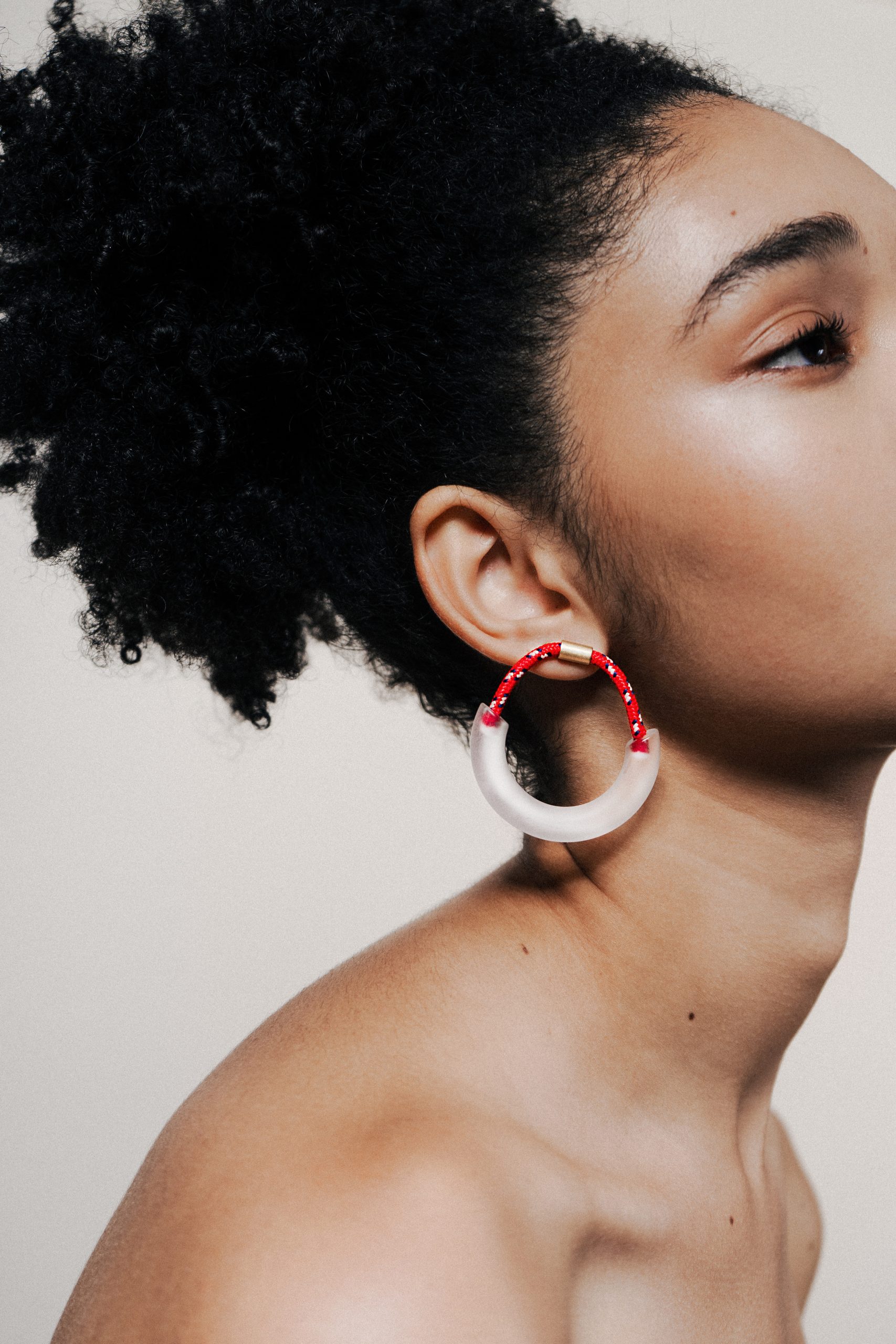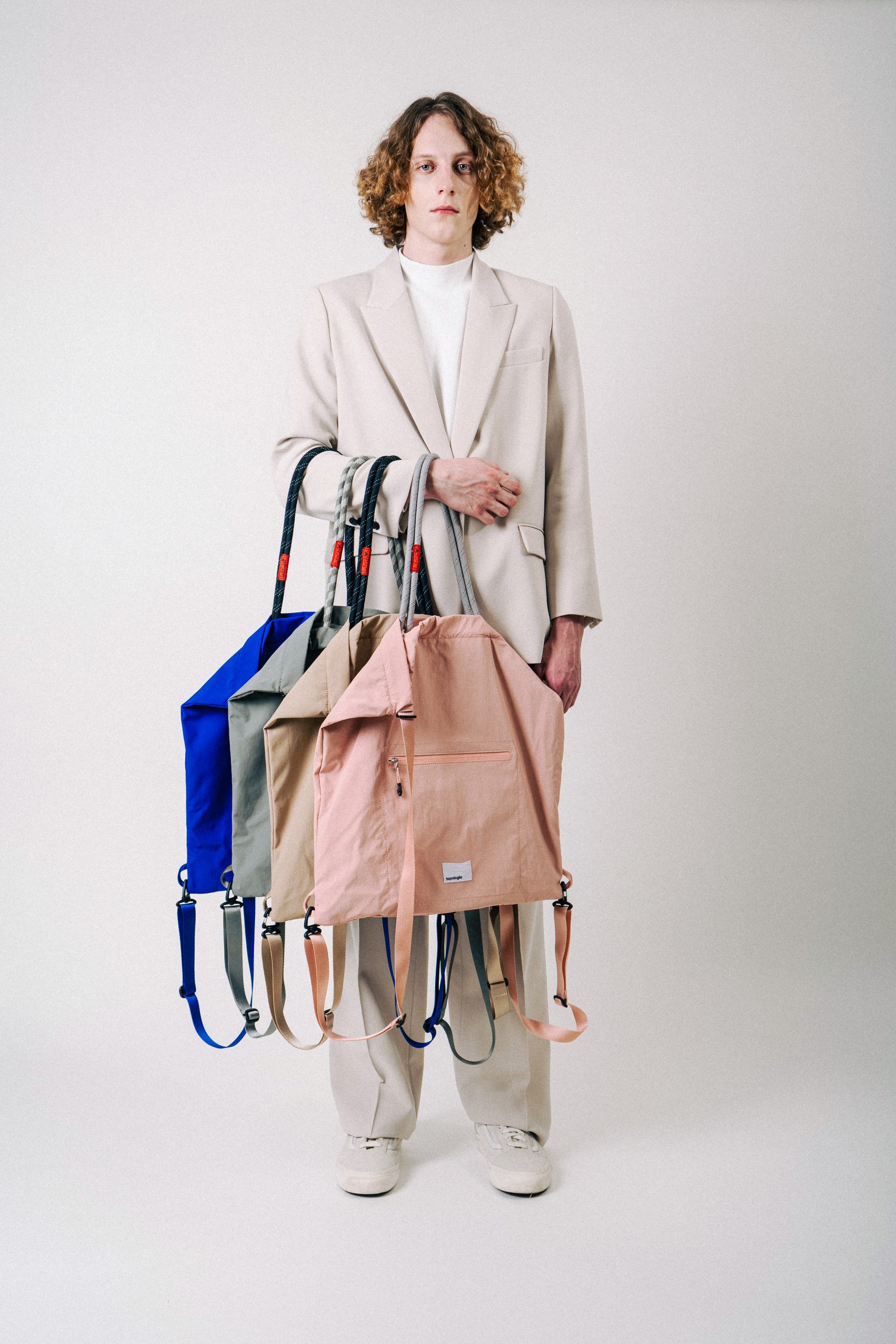 The Topologie bag collections reinterpret everyday tools and gears,
creating unique products with clean and streamlined silhouettes that fit to your
needs wherever your adventure takes you.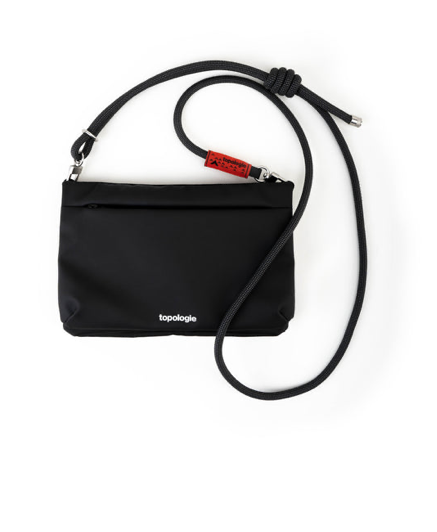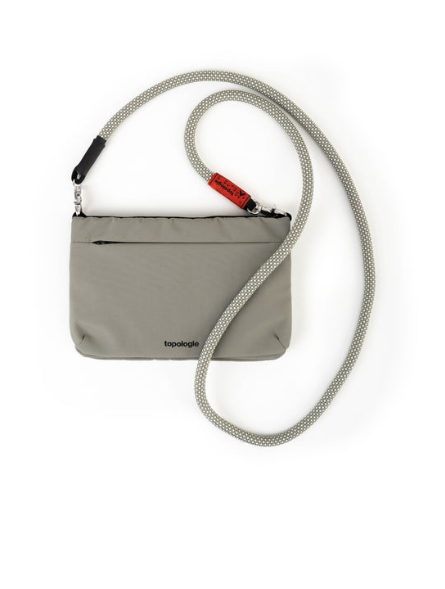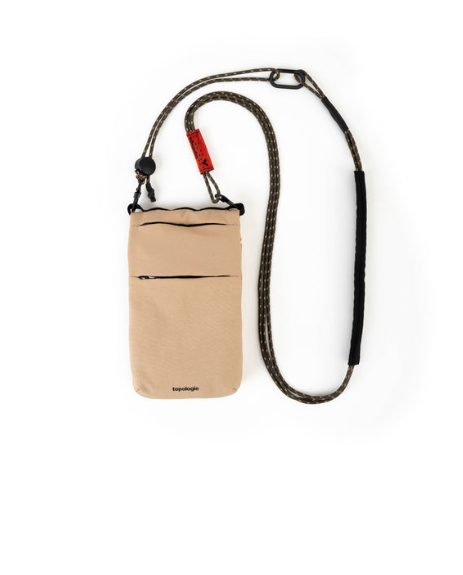 The innovative Topologie crossbody phone cases come with interchangeable straps,
changed the way phones are carried today.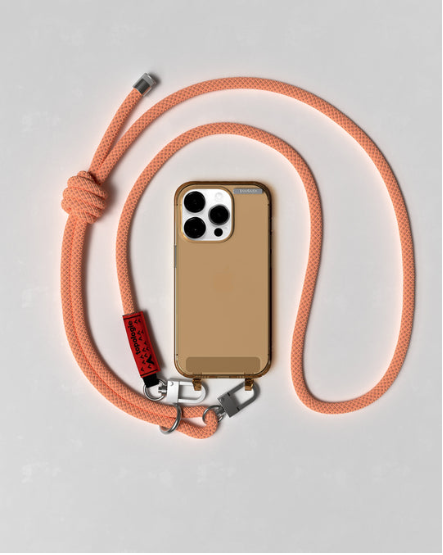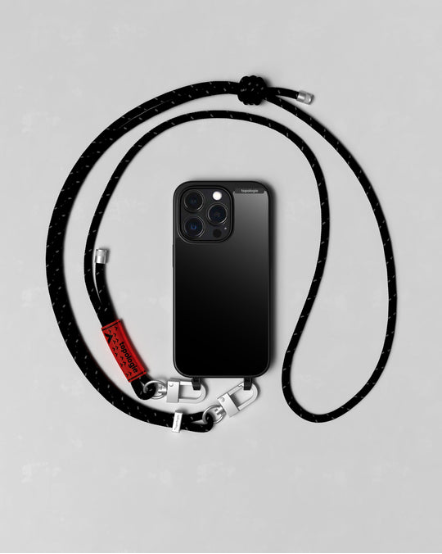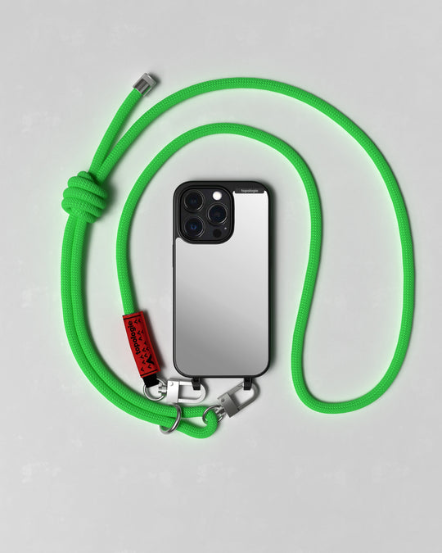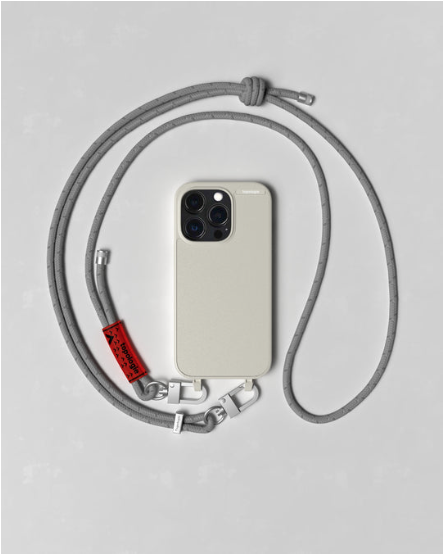 The topologie bracelets pay homage to the rock climbing hardwares, each carefully
designed with special finishing combined with a Japan – made climbing mood.